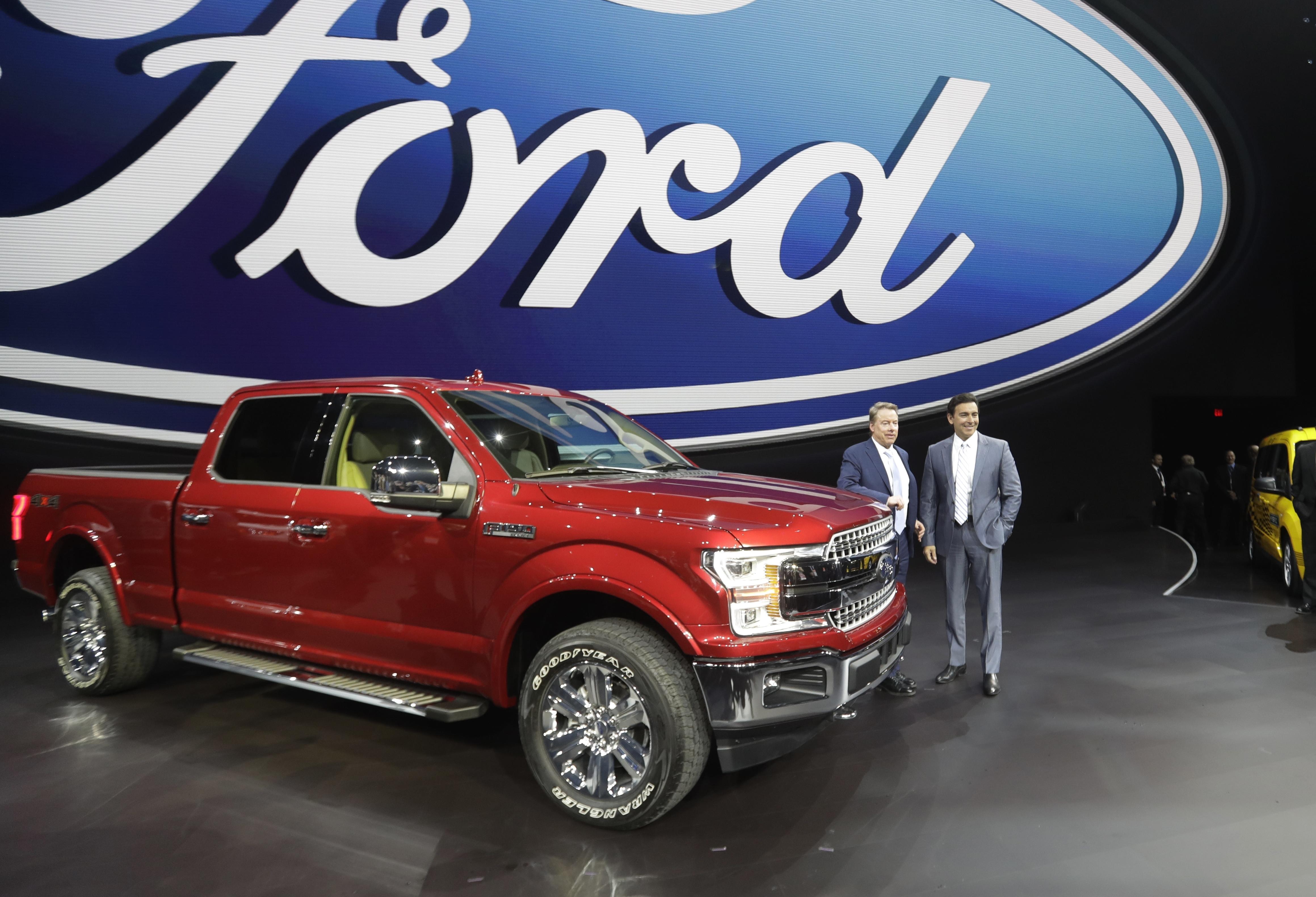 Assorted models of ford brain boxes are readily available for sale. The ford Edge, Lincoln, focus,explorer, etc Brain Boxes 1994 to 2020 Model can be purchased easily. Our goods are durable, affordable and completely guaranteed for your security.
Affordable, reliable and built to last, ford ECU and control Module – Door Lock And Alarm stands out as the smart option. Uzokaife Ford Parts is your prime online source with the biggest and best selection of genuine Ford parts and accessories at giant discounted prices. We have the OEM Ford parts and accessories you need at the lowest possible prices. Ford Parts Giant has you covered no matter what type of Ford vehicle you drive.
This unit will arrive Programmed, Flashed & Updated to your vehicle's VIN (Vehicle Identification Number) with the most recent manufacturer updates. These updates will help improve the performance and fuel economy of your vehicle.
If your vehicle is PATS (Passive Anti-theft System) equipped or has a computer chip in your key, you may need to have the keys reprogrammed by a Locksmith or Ford Dealer. If you do not have PATS, your unit will be Plug and Play.
For more information on the price of our ford electronics parts , please contact us . Also find the endless list here